We're sorry, Defrightful Industries is temporarily closed, due to the fact that we didn't pay our bills.
Either that, or the incompetent Webmaster is jackin' around with the site again <sigh>
I'd send him an e-mail and bitch about it if I were you mailto:hmfic@defrightful.com
Please come back soon.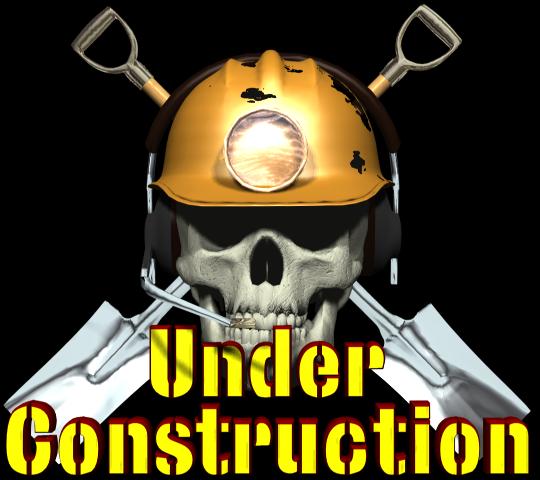 Enjoy this while you wait:
Let me in anyway, I'm a big muckety-muck and I don't have to pay any attention to any rules.
'FUN'eral (also under construction)